I AM YOUR LICENSED HOME MATCHMAKER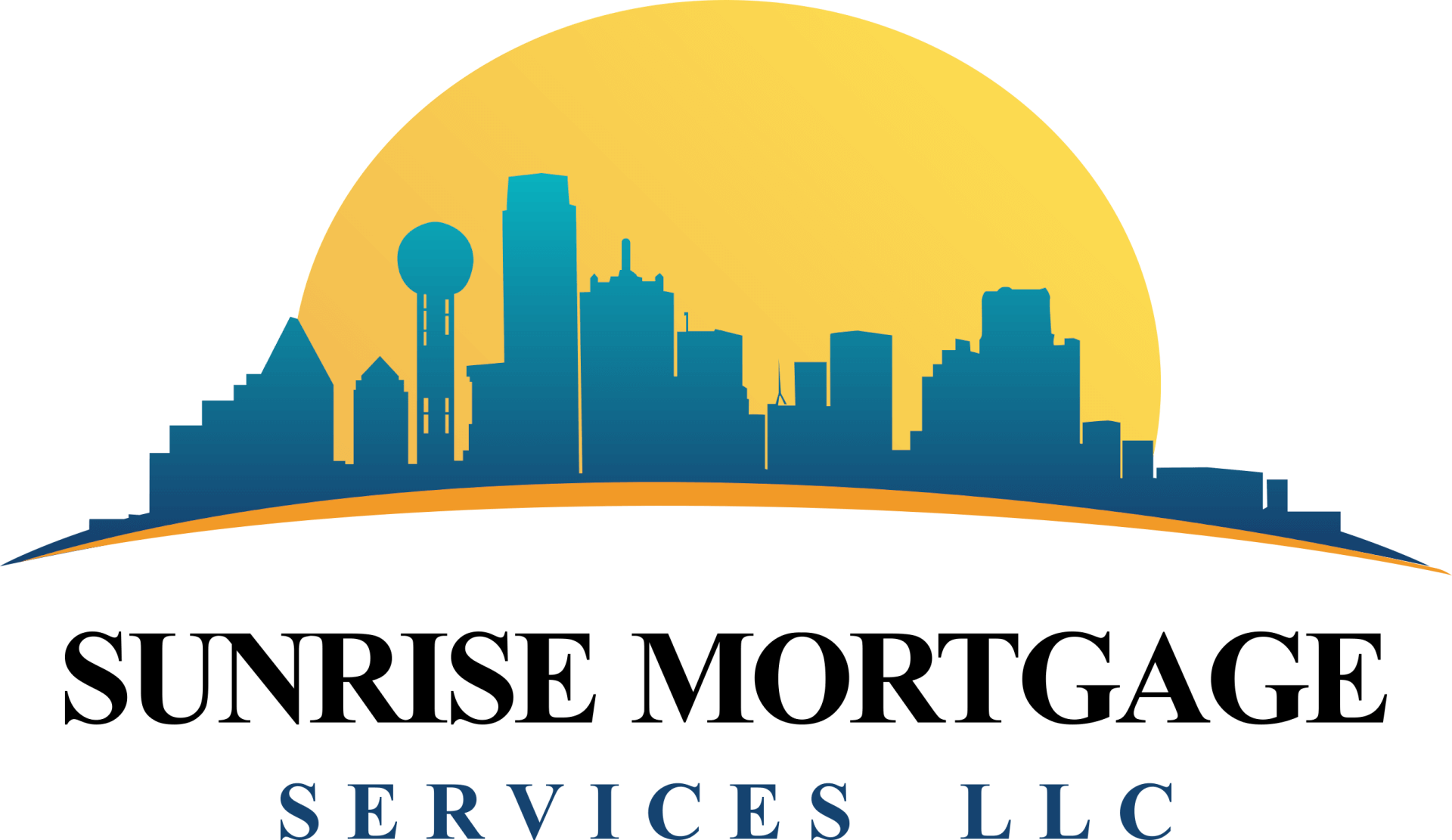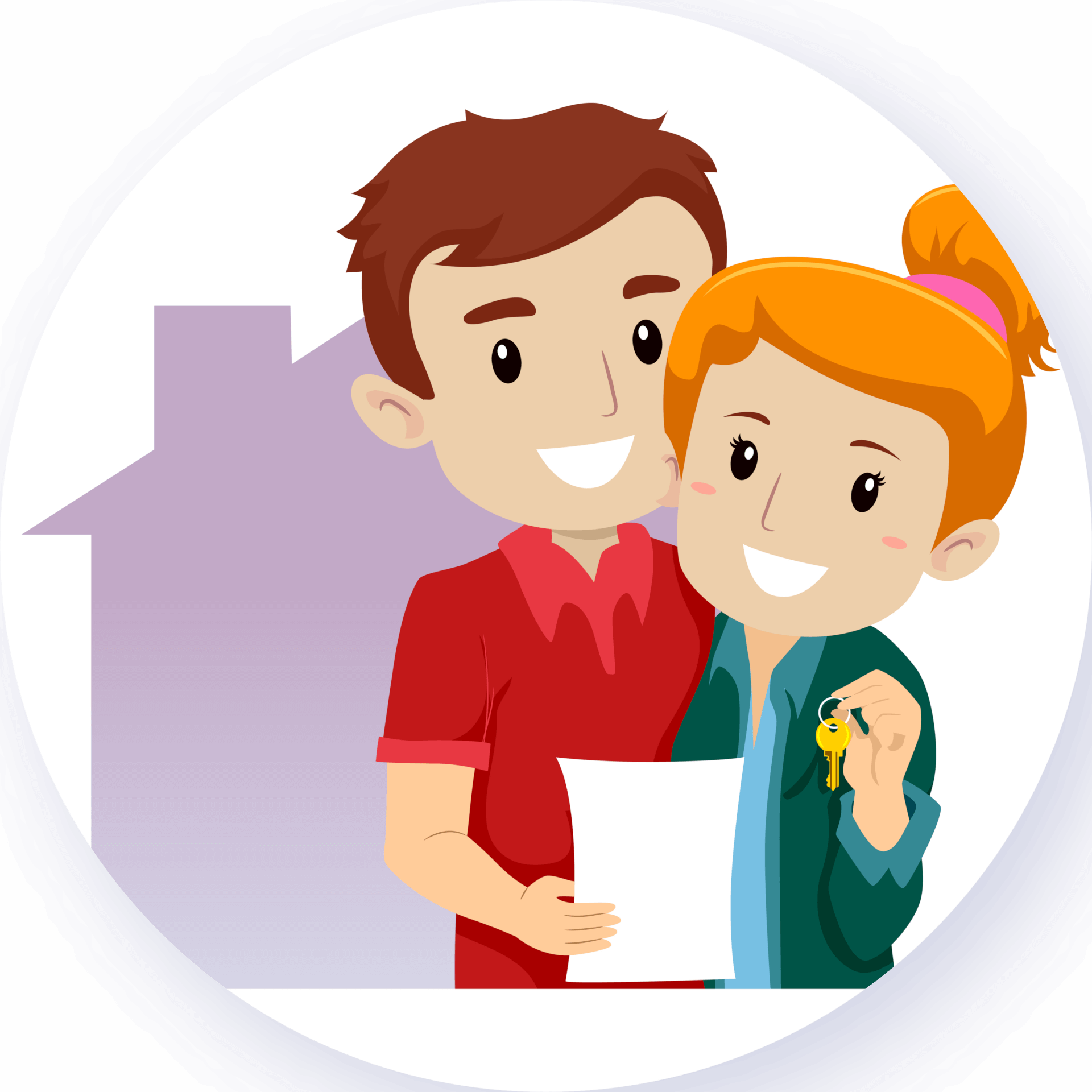 Purchase a Home
Whether you're buying your first home or your dream home, we have a mortgage solution for you. Recieve your custom rate quote today. Get pre-qualified now.
APPLY NOW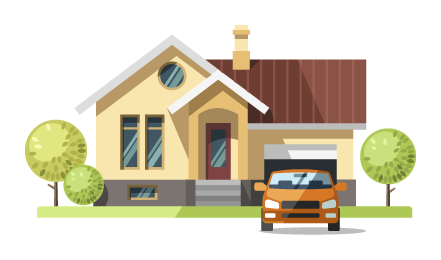 What type of loan is right for you?
Explore the programs offered by Sunrise Mortgage Services, LLC including Fix Rate Mortgages, Adjustable Rate Mortgages, Refinance Mortgages, and more!
Explore
Reverse Mortgage Loans
Many senior homeowners have found that a reverse mortgage is a great way for them to take advantage of the equity they have built up in their homes.
Learn More